Open Blue Trust uses a converted double-decker bus as a mobile community centre to deliver opportunities to isolated communities in North Wiltshire.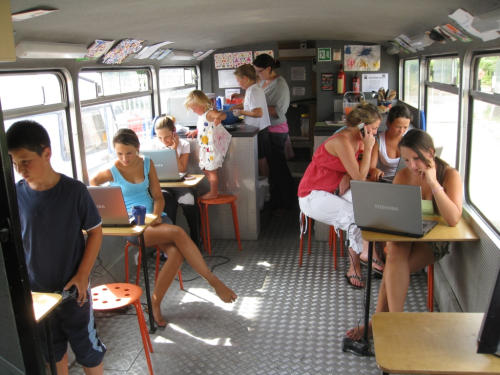 The Big Blue Bus, as it is affectionately known, is fully kitted out With
Kitchen/Café Area, Carpeted Play Area,
Arts & Craft Area, Flat Screen TV,
Music System, Laptops/3G internet,
PS2/3, Wii, X-Box, and Board Games.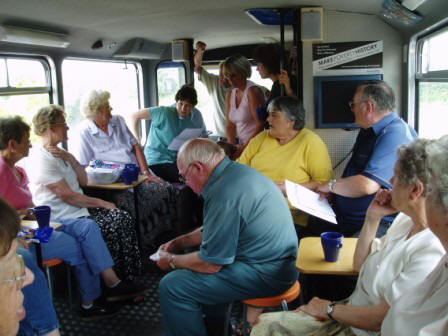 Open Blue currently visits communities on the Corsham Road Estate, Lacock; Thingley; Wellington Place, Hullavington and Calne.
The Open Blue Trust is a faith based registered charity committed to helping those who need it most and working in partnership with local communities.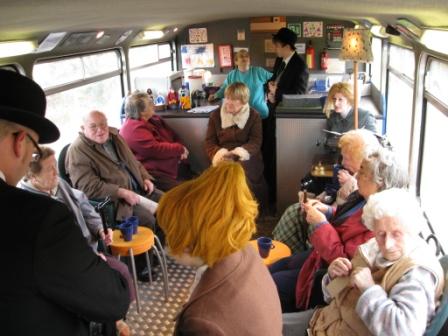 Open Blue looks to help the whole community by offering activities for all ages from carer and toddler groups through after school clubs and youth drop ins to resident cafés for the more mature.